Industry News
Home
> Industry News
ONVIF expands influence with 5,000 conformant products, 500 members and 5th profile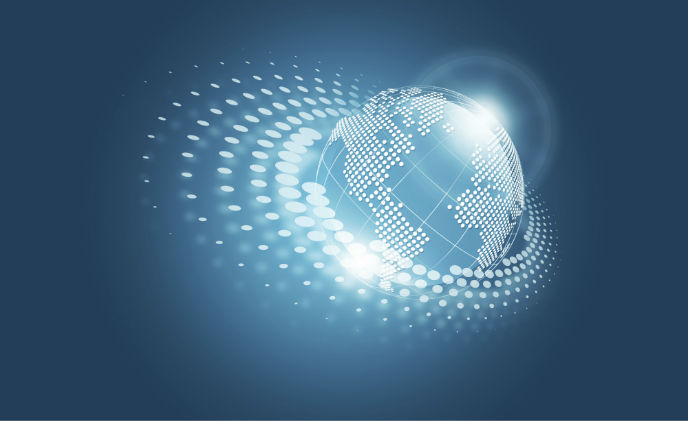 ONVIF, a global standardization initiative for IP-based physical security products, is announcing that it has reached nearly 5,000 IP-based physical security products registered as ONVIF compliant, grown to more than 500 member companies, and has developed its fifth profile specification - Profile A for advanced access control, to the industry for feedback. These milestones signify ONVIF's continuing development and influence as a major driver of interoperability in the physical security market.

"End users in the industry and the broader consumer market now expect basic interoperability when they make purchases, and manufacturers are responding by making more interoperable products by using ONVIF's specifications," said Per Björkdahl, Chairman of the ONVIF Steering Committee. "We are proud to have reached these milestones in ONVIF's growth and development and look forward to working with our members and the industry at large to continue to promote interoperability in the market."

5th Profile – Profile A
ONVIF's fifth and newest profile - Profile A for advanced access control, is designed to establish an interface for access control clients and expands the configuration options for ONVIF conformant access control systems. Profile A is available in release candidate status on the ONVIF website.

"ONVIF's latest release of the Profile A Release Candidate was designed to meet the market's evolving need for a more advanced access control profile," said Neelendra Bhandari, Engineering Leader at ONVIF member company, Honeywell Security. "This illustrates ONVIF's commitment to stay attuned to the needs of its members and the industry which is reflected in its ongoing development of new profiles and continued work to promote interoperability."
TEL:+86-755-83288525
FAX:+86-755-83288255
Email:sales@aliviz.com
Address:Caitian Building ,Caitian Road, Futian District ,Shenzhen,China